iSunny Corporation,was established in April 2013 to achieve and develop International sales and trade. Our business include Import & Export general commodities, trade and sales, and provide International trade proxy agency service. Our main products include electrical wire, Fabric/Textile electrical wire, cables, types of power cords & plugs for different regions, relative lamp holder sockets and bases with electrical wire accessories, wood sawing scantlings, general commodities & gifts.e.t.c.

Our electrical wire manufactuer specializes in developing and producing Textile/Fabric braided electrical wire, power cord & plugs for electrical home appliance has more than 17 years expertise of experience in China and becoming one of the leading manufactures in the wire and cable industry.

Our Cable manufacturer has more than 10 years in producing communication cables, networking cables.

Our wood scantlings manufacturer has more than 8 years of experience in importing Seberian Larch and sawing into scantlings and export for worldwide market.

iSunny is a customer oriented based company to service our clients. Our mission and business theory is to focus and provide the best quality products with attentive service support to ensure total customer satisfaction and to establish long-term relations and partnerships with our clients.

We are currently in a rapidly growing and dveloping stage, no matter if you are in early stage or worldwide famous company in the field. Our management team are capable to support & service, and you will always be valuable to us as we believe to help you successful, we are also successful and we grow suceed together lead to win-win cooperation and long term relations.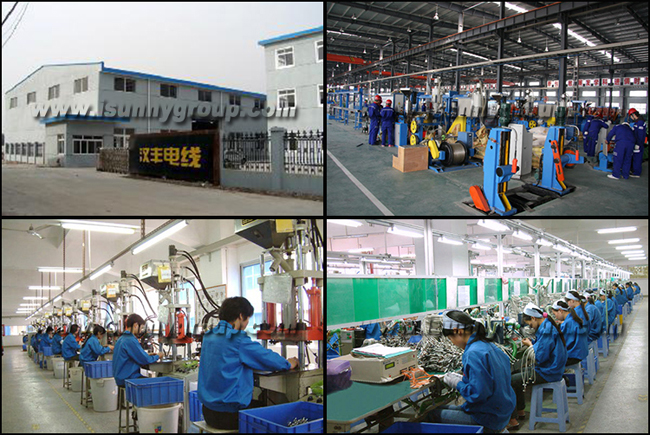 ISunny Corporation
No.1-1003 Jincheng Street,
Hangzhou City, Zhejiang Province
+

86 571 6110 5577
Sales Office
No.1-1003 Jincheng Street,
Hangzhou City, Zhejiang Province
+86 571 6385 7557